Food prices: Countries urged to increase food production as WTO lowers trade forecast to 3% in 2022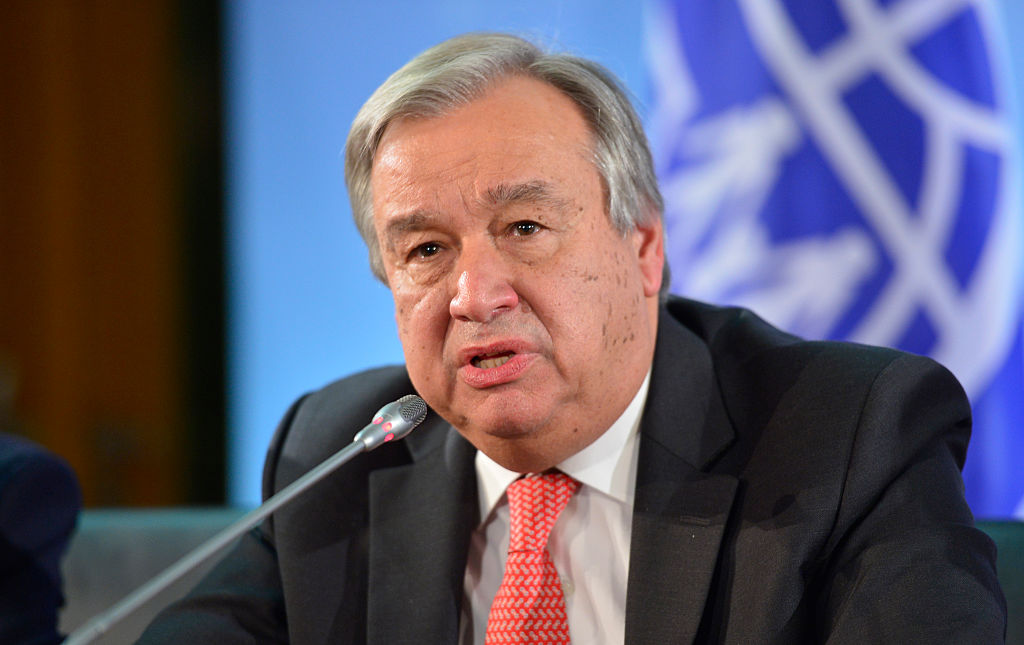 Food prices: Countries urged to increase food production as WTO lowers trade forecast to 3% in 2022
Oluchi Chibuzor
To prevent the acceleration of acute food insecurity trends in the months and years to come, the United Nations has stressed the importance of increasing food production at the country level by providing cash and essential inputs for the production of cereals and vegetables, as well as to protect livestock with treatments, vaccinations, feed and water.
This was underlined during a meeting of the United Nations Security Council, held in New York and chaired by US Secretary of State Antony Blinken.
The meeting, which also saw the participation of the Secretary-General of the United Nations, Antonio Guterres, and the Executive Director of the World Food Program (WFP), David Beasley, of the United Nations Food and Agriculture Organization ( FAO), said agriculture was the key to lasting peace and security.
However, speaking at the United Nations Security Council debate in New York entitled "Maintenance of international peace and security – Conflicts and food security", FAO Director-General QU Dongyu noted that conflicts remain the main driver of hunger in the world.
"Agrifood supply chains and value chains need to be strengthened with public and private sector engagement for smallholder farmers and households," he said.
Qu also called on the global community to allocate new resources to support agricultural production in difficult contexts and to invest more in innovation and new technologies, particularly in water management, and in water systems. more transparent market information.
"Members urgently need to transform their agrifood systems to be more efficient, more inclusive, more resilient and more sustainable for better production, better nutrition, better environment and better life – leaving no one behind ", said QU.
Similarly, in meetings last week with the heads of the main international agencies of the United Nations system, WTO Director-General Ngozi Okonjo-Iweala said cooperation on trade would be essential to meet the challenges such as high food prices and the ongoing pandemic.
DG Okonjo-Iweala shared her views with Heads of International Agencies on key issues ahead of the upcoming 12th Ministerial Conference (MC12), to be held June 12-15, 2022 in Geneva.
During a conversation on the state of the world, DG Okonjo-Iweala highlighted ongoing crises in international security, food, environment and climate, public health and of the world economy.
She noted that the WTO had to revise its trade forecast downwards, with merchandise trade volumes now expected to increase by 3% in 2022, down from 4.7% predicted last October.
Despite the economic and political headwinds facing trade, the DG said that "trade is an integral part of the mix of policy solutions needed to deliver the equitable growth, job creation and environmental sustainability that people across the world the whole world need".
She added: "Achieving such results is essential to restore public confidence in international cooperation and multilateral institutions. This is why I have urged governments to invest in the multilateral trading system and in the WTO — starting with a successful 12th Ministerial Conference in Geneva next month."