PADUCAH — Dippin' Dots, headquartered in Paducah, is sold to New Jersey-based manufacturer J&J Snack Foods.
A press release about the acquisition says J&J bought Dippin' Dots for $222 million. The sale of the frozen ice cream pearl maker is expected to close by the end of next month.
Other brands J&J owns include SuperPretzel soft pretzels, Mary B's cookies and dumplings, and Icee and Slush Puppie frozen drinks.
In a statement, Dippin' Dots CEO Scott Fischer said: "The Dippin' Dots team is thrilled to join the J&J Snack Foods family. As a snacks industry leader with a number of iconic brands and a strong track record of product innovation, we believe J&J Snacks Foods is well positioned to leverage our unique offering in the market and improve and grow the company in the future.
Fischer companies bought Dipping points in 2012. Paducah is the administrative, commercial, franchise and production headquarters of the company. The Paducah production facility, which is the company's main production facility, opened in 1995.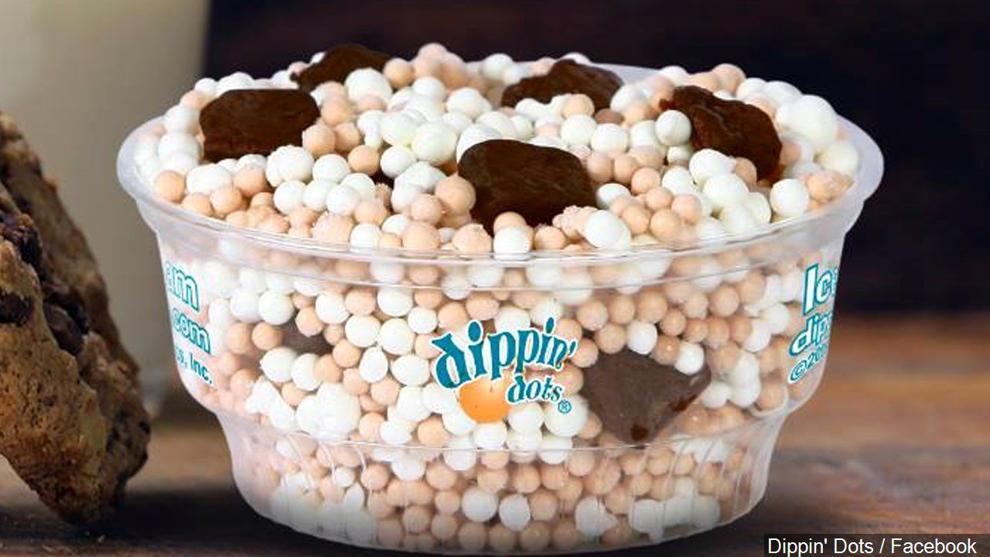 J&J CEO Dan Fachner says in a statement that Dippin' Dots "aligns perfectly" with the company's portfolio and will add "an iconic and differentiated brand that uniquely complements our frozen novelties and frozen drinks businesses. »
"We will have the opportunity to leverage our marketing and innovation capabilities to promote Dippin' Dots and expand distribution into new markets while implementing initiatives to gain operational efficiencies," Fachner said.
Once the sale of Dippin' Dots closes, Fischer will retain ownership of the Oklahoma-based Cryogenic Processors LLC, newspaper Oklahoma reports. This company develops cryogenic processes and ingredients used in other industries, such as the pharmaceutical, cosmetics and food industries.