Cambria Hotels celebrates the opening of its 60th hotel in the capital of South Carolina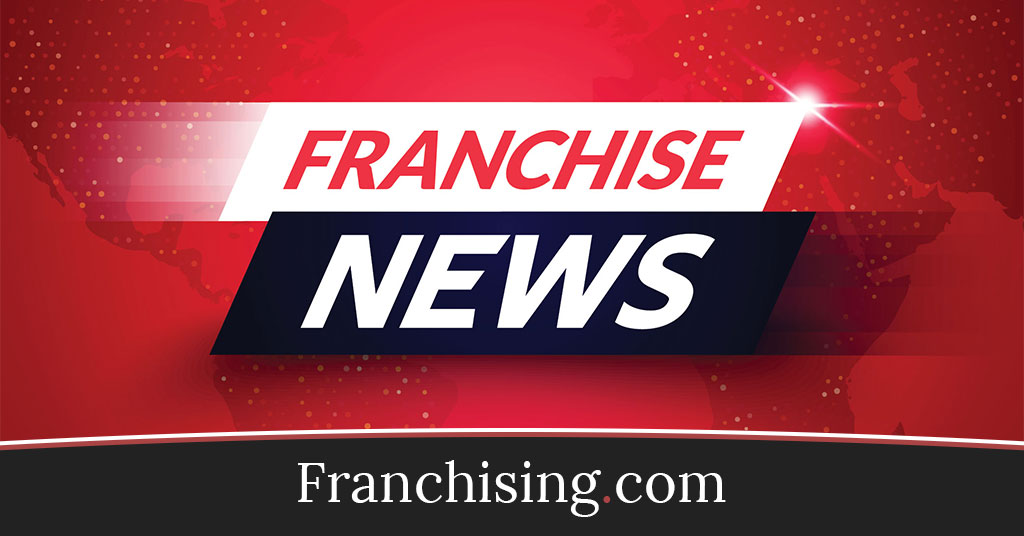 Cambria Hotels celebrates the opening of its 60th hotel in the capital of South Carolina
By: Cambria Hotels | 0 shares 11 readings
ROCKVILLE, Md., June 2, 2022 //PRNewswire// – Cambria Hotels celebrated the landmark opening of the brand's 60th hotel – and seventh location in South Carolina alone – with the launch of Cambria Hotel Columbia Downtown the Vista . The new four-story, 144-room hotel in the state capital of Palmetto joins Cambria properties in Charleston, Fort Mill, Greenville, Mount Pleasant, Rock Hill and Summerville.
Located in downtown Columbia at 1000 Lady Street, the Cambria Hotel Columbia Downtown the Vista positions guests in the heart of the capital's premier arts and entertainment district, offering easy access to local shopping, museums and the famous city waterfront. Guests can catch indie shows at Music Farm, the South Carolina Philharmonic Orchestra at Koger Center for the Arts, or major touring artists at Colonial Life Arena, and won't want to miss EdVenture, one of best children's museums in the country. and the South Carolina State Museum with its new planetarium. With this neighborhood's roots in visual artists, the Vista is home to nearly a dozen galleries with works by local and internationally renowned artists. The hotel is also within walking distance of the Columbia Metropolitan Convention Center, South Carolina State House and the University of South Carolina, as well as close to major area employers including Fort Jackson, Colonial Life Insurance , Bose and the Nelson Mullins law firm. .
"Among travellers, the Cambria brand is a true customer favorite for delivering unrivaled premium service and sophisticated accommodations in key markets across the country. An equally important part of our growth strategy focuses on development efforts in areas that have the potential to deliver strong returns to hoteliers, which is why South Carolina remains an ideal location for several Cambria hotels," said Janis Cannon, senior vice president, upscale brands, Choice Hotels." Since opening our first Cambria in this market nearly four years ago, South Carolina has consistently ranked among the fastest growing populations in the country, thanks in part to its climate. temperate climate and its hospitable business environment. Today, we couldn't be prouder to unveil our 60th landmark property in the heart of Columbia and we look forward to sharing the best of the brand with the constant influx of annual visitors to the capital."
The Cambria Hotel Columbia Downtown the Vista offers upscale amenities and accessible indulgences that appeal to modern travelers, including:
Versatile indoor and outdoor spaces for productive work or relaxation.

Locally inspired designer decor, reflecting the unique personality of the surrounding community, including works by local artists who celebrate the rich history of the textile industry in Colombia.

Sophisticated, contemporary rooms with state-of-the-art fixtures, abundant lighting, and plush bedding.

Immersive spa-style bathrooms with Bluetooth mirrors.

Dine onsite with freshly prepared food, local craft beer, wine, and specialty cocktails, including take-out options as well as outdoor seating.

Multifunctional meeting and event spaces.

State-of-the-art fitness center.
The Cambria Hotel Columbia Downtown the Vista was developed by HighSide Development in collaboration with hotel manager Pyramid Hotel Group, architect LS3P, interior designer Elementum and builder McCrory Construction.
All Choice-branded hotels participate in Commitment to Clean, an initiative that builds on the strong foundation of franchisees' longstanding dedication to cleanliness with enhanced training and best practices for deep cleaning, sanitizing and social distancing. Additionally, Cambria guests can limit their interactions with hotel staff by using Cambria's contactless concierge service, a text messaging service for housekeeping requests, take-out food orders, meeting room requests and more.
SOURCE Cambria® Hotels
###
Comments:

comments powered by